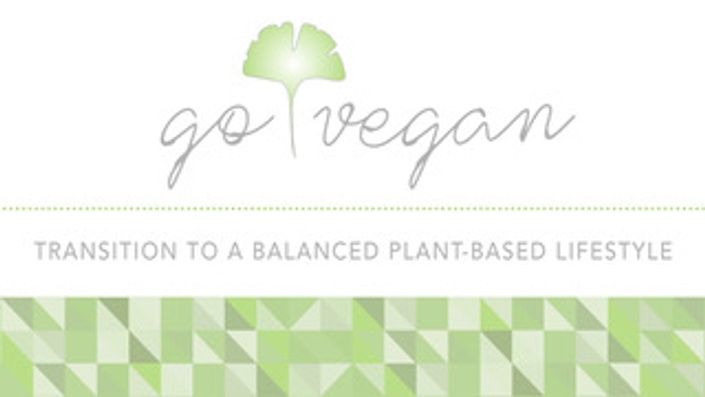 Go Vegan
Transition to a Balanced Plant-Based Lifestyle
In this course, you'll learn the necessary knowledge and tools to transition to a balanced plant-based lifestyle. Not all plant-based diets are created equal, and this course will equip you with information you'll need to ensure you're getting adequate nutrients from whole foods.

What makes this course different? My version of 'vegan' living offers the flexibility and balance in eating animal products such as wild caught fish. It's a plant-based most-of-the-time concept, as animal protein is different from plant protein, and our bodies need each for different reasons. This is a balanced lifestyle shift I've learned works better for most, both mentally and physically, than trying to maintain 100% vegan, all the time.

Whether you're new to the plant-based lifestyle, or you're already living it but looking to deepen your knowledge, it took me 2 years to master this concept, but I'll get you to where I am in just three weeks!
Have you been thinking about adopting a more plant-centric and whole foods lifestyle, but you're not sure how?
Have you heard all the benefits of a plant-based diet, for mental, emotional and physical health (as well as sustainability for the earth) and you want to incorporate more of this into your life?
Have you started researching, but then get overwhelmed with so much information and the work that it takes?
Are you concerned with how you would get all your necessary vitamins & nutrients?
Are you worried about giving up your favorite foods and aren't sure if this lifestyle is possible or even enjoyable?
I've been there! I've helped myself and many clients answer these questions and this course will show you the way to live a plant-based lifestyle, with more joy and less restriction!
What You'll Learn
How to develop the right mindset to maintain a plant-based lifestyle, which is what it all comes down to

The benefits of this lifestyle, for self, earth, and animals

How to balance your mood with lifestyle shifts towards plants

Developing your WHY for what motivates you to live this way

How to eat intuitively so you can eat based on listening to what your body actually needs

How to transition effectively over time with a plan, how to handle any feedback from your peers

How to shop, eat out, what ingredients to look out for

Where to find recipe resources and inspiration

What key nutrients you need and how to get them in foods and supplementation

Favorite tried and true plant-based alternatives food brands to get you started

Plant-based lifestyle resources for personal care, recreation, clothing and more

The spiritual aspect of a plant-based lifestyle

This course covers everything you need to know to start and maintain a balanced whole foods plant-based balanced lifestyle, with more joy, ease, and less restriction!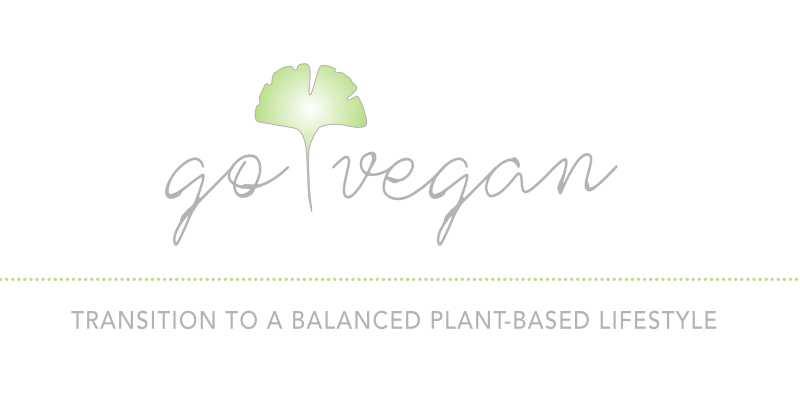 What's Included
17 lectures plus 2 bonus lectures!

Building Intuition PDF which will teach you how to build your intuition, for your eating habits and all areas of your life

A list of helpful resources throughout including links to books, articles and websites for further learning and discovery

30 day Wellness Journal for tracking what you eat and how it makes you feel to help you become aware of what works for you

A Whole Foods Plant-Based Kitchen Essentials Shopping List, as well as discounts on my favorite shopping tools!

Ongoing support from me and our community in our private Facebook group

And more!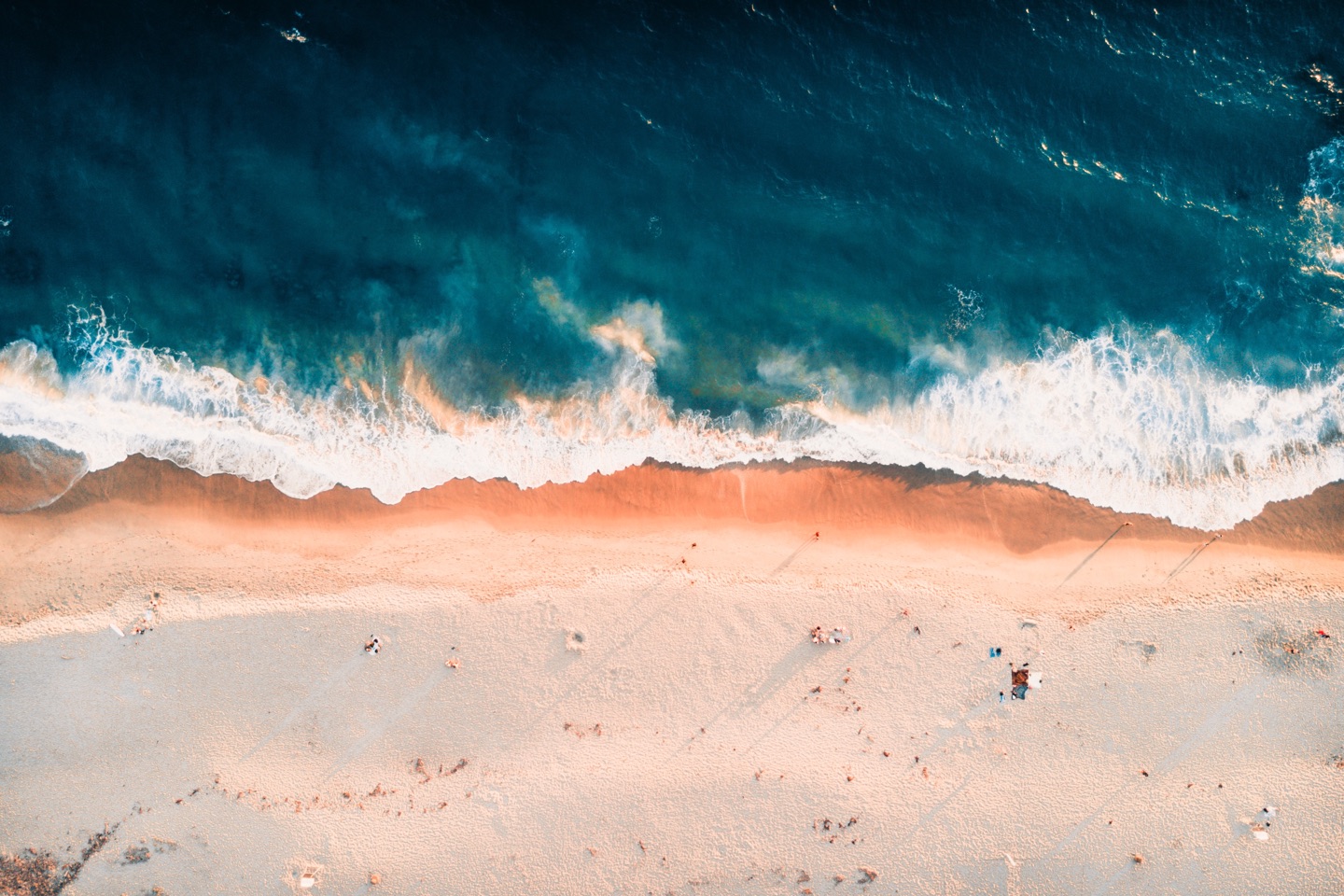 "You have inspired me to continue moving forward with adopting a more vegan diet! :)"
- Yvonne
Your Instructor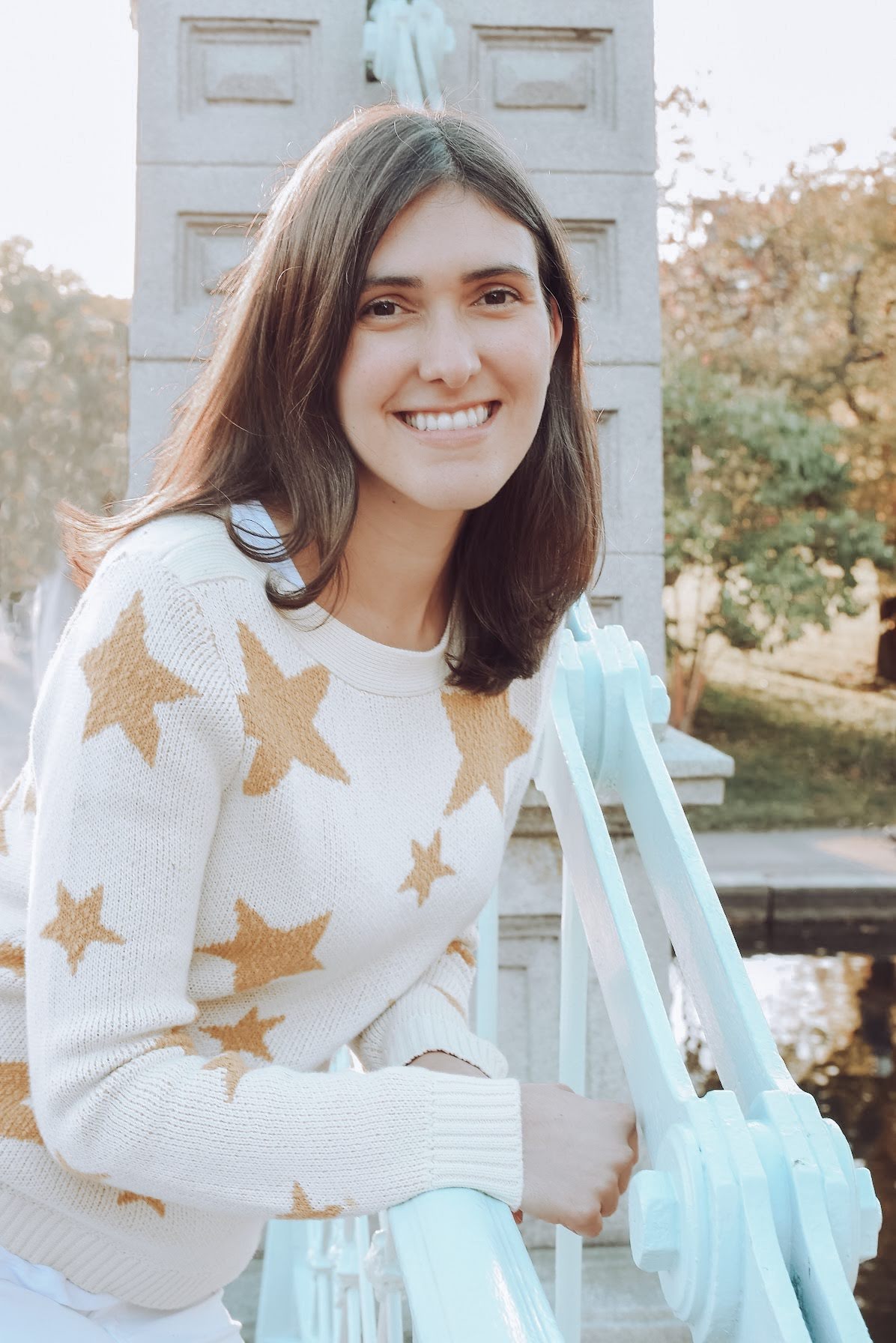 Emily is the CEO and Founder of the global conscious wellness education company, Guide to Wholeness Healing. After her own healing journey, from burn-out to anxiety to her experience with grief, Emily first turned to medication, then found lifestyle shifts like a plant-based diet, positive mindset development, natural tools like medical grade doTERRA essential oils and spirituality to be more effective.
Because of this journey, she is now an essential oil & wellness lifestyle educator, writer of a popular blog, speaker, and recovery advocate.
Emily is certified in Reiki Level 1 and Integrative Wellness Life Coaching. She believes Eastern and Western medicine work together to heal. She is passionate about sustainability, spiritual and holistic lifestyle shifts and teaching these tools to empower thousands of others towards inner balance and toxin-free lifestyles.
Emily is based in Boston, was born in Scotland and speaks French plus she has lived in London, Florence, and New York City. She travels often – it brings her great joy as well as self-discovery, and she considers herself a citizen of the world.
Follow her on Instagram @guidetowholeness for inspiration on what a high vibe and aligned life looks like, along with plant-based wisdom and resources.
Follow her popular blog: https://www.guidetowholenesshealing.com/

Course Curriculum
Getting Started
Available in days
days after you enroll
Plant-Based Mindset
Available in days
days after you enroll
Balance & Intuitive Eating
Available in days
days after you enroll
Frequently Asked Questions
When does the course start and finish?
The course starts now and never ends! It is a completely self-paced online course - you decide when you start and when you finish.
How long do I have access to the course?
Forever, my friend! After enrolling, you have unlimited access to this course and you'll receive all updates to the course which I'm constantly updating with any new strategies, videos, and course materials.
Are there recipes in this course?
There is a meal sample outline, recipe sources and inspiration, and no recipes because I use the recipes that I'll teach you about. So many tastes are individual, so you'll learn how to source what you like in this course